2nd Annual Men's Advocacy Group Breakfast
REGISTRATION FOR MAG BREAKFAST IS NOW CLOSED
Please contact Bianca Jackson if you would like to purchase a ticket @ 214-217-8650.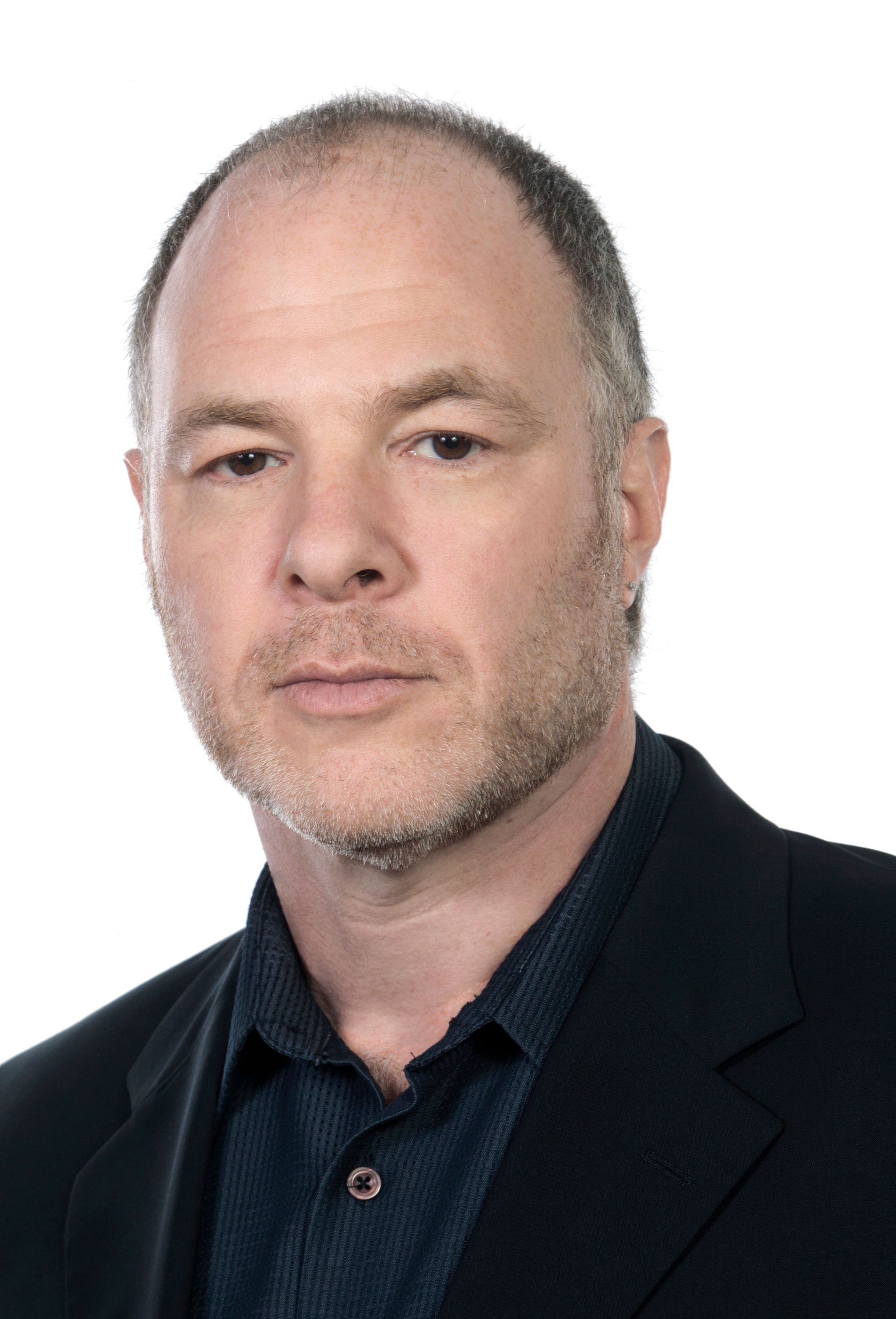 2019 Men's Breakfast Speaker
Jackson Katz, Ph.D., is internationally renowned for his pioneering scholarship and activism on issues of gender, race and violence. He has long been a major figure and thought leader in the growing global movement of men working to promote gender equality and prevent gender violence. He is co-founder of Mentors in Violence Prevention (MVP), one of the longest-running and most widely influential gender violence prevention programs in North America and beyond. He is the author of two books, including the classic bestseller The Macho Paradox. He is the creator of the award-winning Tough Guise educational documentary series, and the recently released video The Bystander Moment: Transforming Rape Culture at Its Roots. His TED talk, Violence Against Women Is a Men's Issue, has over 4 million views. He has lectured and trained in all fifty states, eight Canadian provinces and every continent except Antarctica.
MAG BREAKFAST HOST COMMITTEE
MICHAEL K. HURST
CHAIR
COMMITTEE Members
Don Allen
Noel Bouché
Mark Brown
Tyler Clutts
Mark Demler
Zeke Fortenberry
Chris Johnson
Christopher Kirklin
Chris Kleinert
Bill Minick
Clayton Oliphint
Scott Rolseth